For over 15 years, I have managed my company and have given more than 3,000 conferences around the world. After having sold the activities of the company, I am uniquely placed to accompany you to prepare you for your public speaking. I share all my tips and secrets so that you benefit from what makes the difference: to reach your audience lastingly and capture their attention!
LIVE Online Courses
75 minutes-modules on themes such as Elevator Pitch, WOW Effect Introduction, Call-to-Action, Storytelling and Preparation.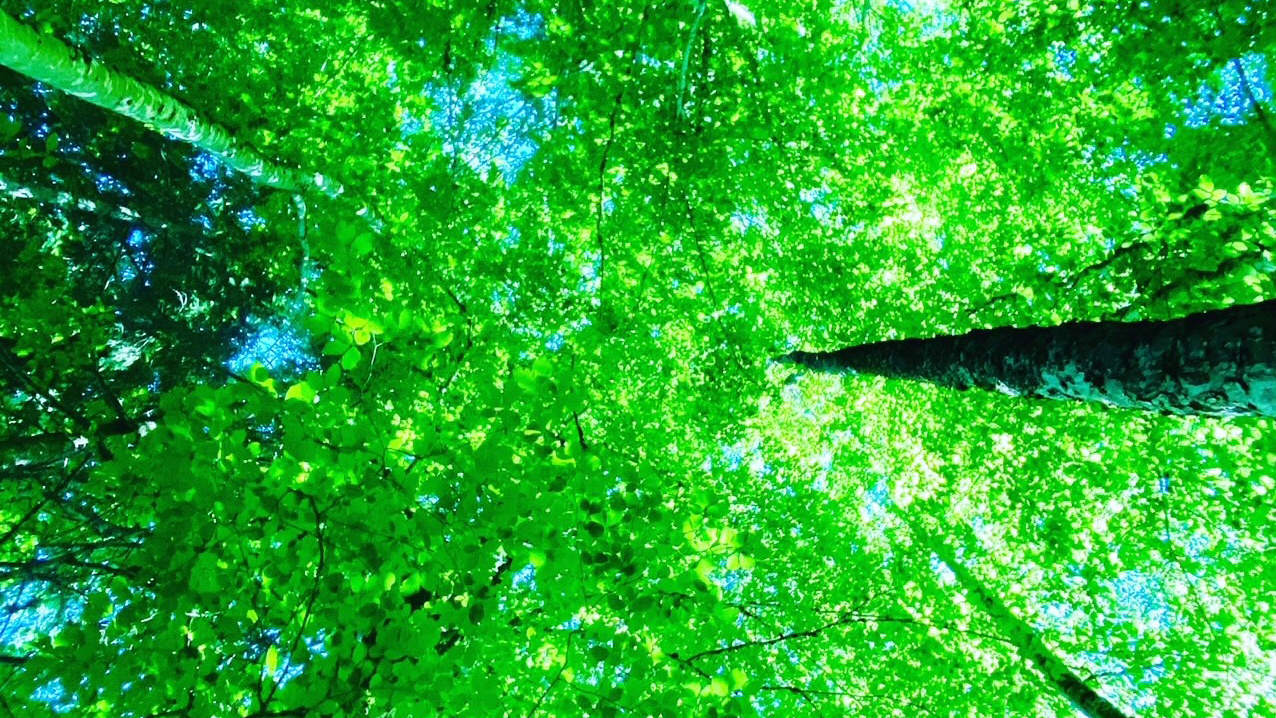 Intensive Courses in the Forest
Bring out what you have deep within you as you walk and get inspired by the forest.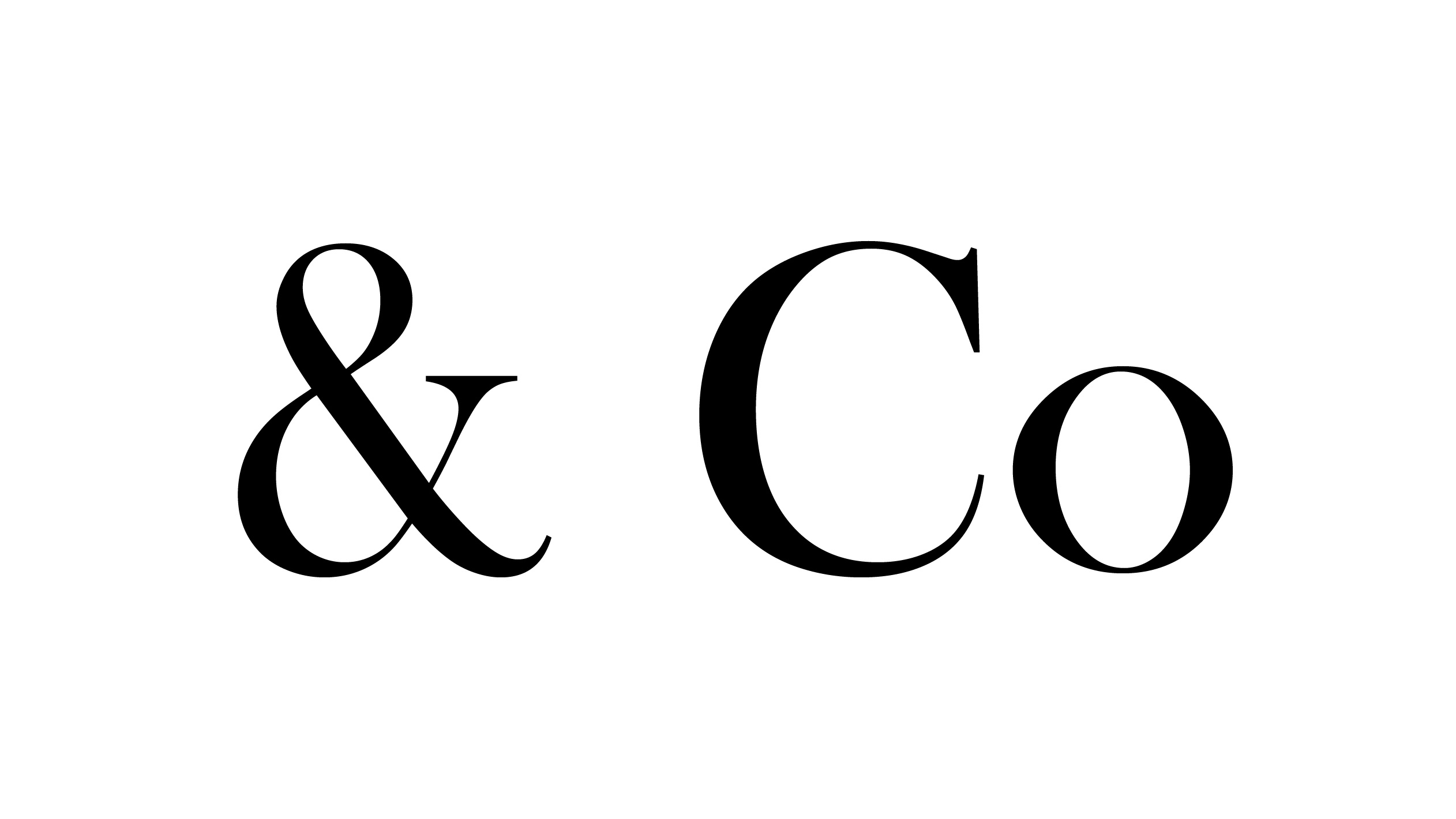 Special Trainings
In collaboration with other specialists to maximize benefits!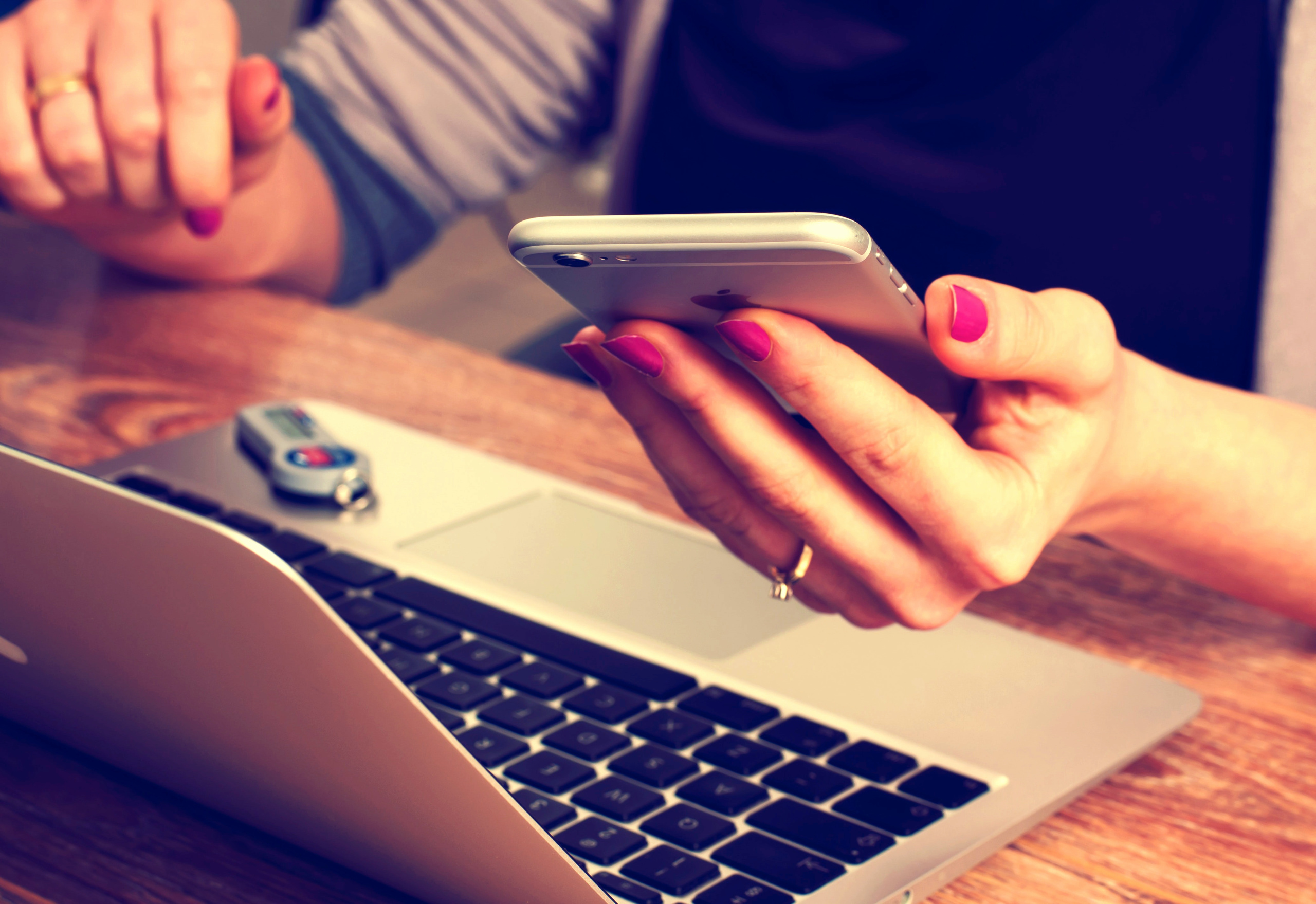 You choose your formula!
You mix these different offers to optimize both practice and benefits.
Public speaking workshops in groups (½ day, 1 day, 2 day modules)
Public speaking workshops private lessons (2 hours, ½ day, 1 day modules)
LIVE online courses, in groups, semi-private or for your teams
Coaching by videoconference (hourly rate or 10-hour package)
Formula: Test your pitch (special offer)
Create the brand / company myth using storytelling
Sales training
Entrepreneurship coaching, sales & marketing, fundraising and company transmission